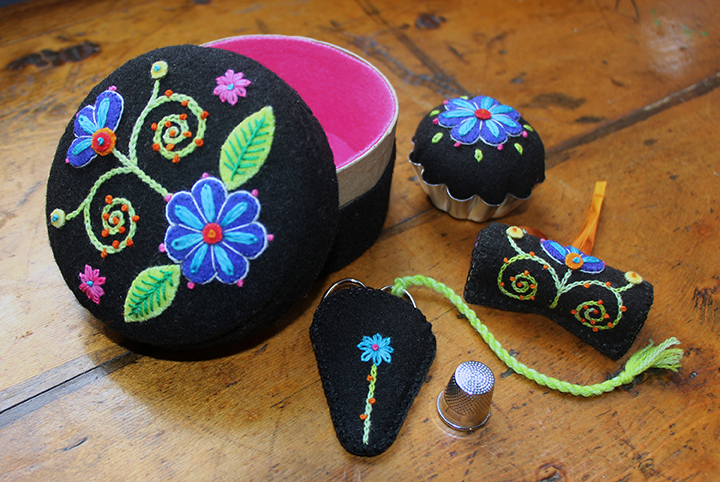 Our July meeting is a wonderful wool applique class by Deborah Gale Tirico. Several of us have taken classes with Deb and she is a delight.
We will be brown bagging lunch so this is a bring your own event. And as usual on Saturday meetings, the Board will be providing some breakfast snack foods.
One addition to this meeting, if you are participating in the President's Challenge, would you please email the title of your song to oatlandsega@gmail.com. We will provide music for lunch. And will attempt a match the song title to the stitched piece game.
Reminder, for new members, we meet upstairs for this meeting and you can park in front of the church.
See you all there!